Danny's Love Language 2022 Gift Guide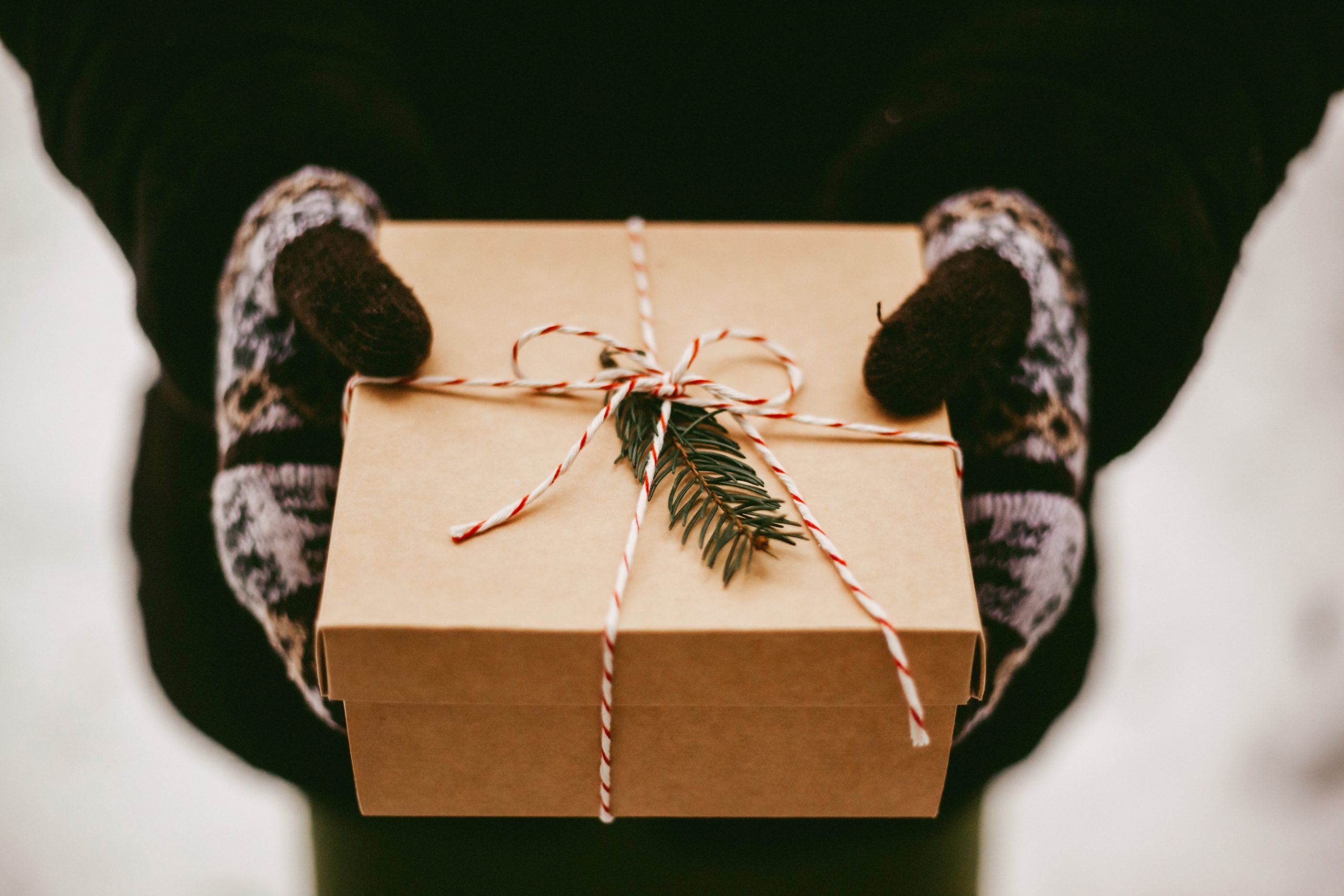 As a Los Angeles personal trainer, I understand that each of my clients responds to communication differently. It is my job to motivate them in a way that inspires and allows them to push forward and achieve their physical goals.
When it comes to my personal life, it is less about motivation, and more about speaking my partner's actual love language. The concept of "love languages" shows couples how to give each other love in ways it is best received.
They include:
Acts of Service
Receiving Gifts
Quality Time
Physical Touch
Words of Affirmation
Although there are five classifications, a person's love language is unique to them. Luckily, you do not have to guess. Take this quiz to discover your primary love language, what it means, and how you can use it to better connect with your loved ones.
Here are a few love language gift ideas to get you started after you take the quiz.
Love Language One: Acts of Service
Easing the burden of your loved one's responsibilities can speak volumes about how you feel, and your commitment to serving their needs. Think about how busy they are, and the things they would love to have taken off their plate.
For instance, are household chores getting away from them? Consider a gift card for a housekeeping service, like Molly Maids — or a local service provider near you.
Other great Acts of Service options may include gift cards for products, groceries, and food delivery services that give them a break from shopping and/or cooking.
Consider gift cards for:
Most gift cards are available in local retail outlets or online, so they are easy to obtain and even easier to give.
Love Language Two: Receiving Gifts
It is important to understand that "Receiving Gifts" as a love language is not about being materialistic. This love language is designed for those who receive items that are heartfelt and meaningful, no matter how big or small the gift.
The perfect gift or gesture shows these individuals that their person "gets" them, and that these visual representations of love are treasured. Think about your person's interests, passions, and goals, and make a list of potential gifts that you can narrow down.
If they like to work out, consider new running shoes or apparel, weights, or a subscription to their favorite workout service, like Peloton. (Note: Since Peloton memberships and subscriptions are downloaded through Apple, you can "gift" them with an Apple gift card.)
New apparel or running shoes can be gifted through a card but should be from their favorite stores. Only you can determine whether a Dick's Sporting Goods gift card should be favored over Vuori, Nike, or another retailer. Keep in mind: those whose love language is receiving gifts expect the gift to be personal and meaningful. This is the one time an Amazon gift card simply will not do (unless, of course, Amazon is their preferred retailer!)
Love Language Three: Quality Time
When quality time is your person's love language, you know how much your full, undivided attention means to their happiness. No phone, no television, no distractions. You are fully there, listening and sharing quality conversations or activities.
The best way to give the gift of quality time is to assess your person's interests while evaluating how they like to spend time with you.
If it is at a concert, theatre, or sporting event, check StubHub, Ticketmaster, or Seat Geek for options in their areas of interest near you. Other exceptional quality time gift ideas may include brunch/lunch/dinner reservations at a restaurant they love or have wanted to go to (gift card included, or just pick up the tab), tickets to their favorite museum's special exhibit, or a simple picnic in the park with no electronics or interruptions.
Love Language Four: Physical Touch
Physical touch can mean holding hands, thoughtful touches during lunch, or putting your hand on their back as you walk down the street together. These quick but charming touches show care, concern, and love in an instant.
Gifting the love language of physical touch is a little more difficult, although there are always on-demand massage coupon books, which are both adorable and meaningful. Other physical touch gift items can translate from their physical needs.
For instance, the Hyperice Hypervolt Percussive Massage Gun is perfect for relieving tension and stiffness in your favorite athlete.
Other gift-giving ideas may include a gift card to their favorite spa for a day of full physical pampering, a nice throw blanket for snuggling up on the couch, romantically scented candles or lotions, and a soft or silky robe or pajamas.
No matter how you translate physical touch into gift giving, remember the overall idea is to foster a sense of security and belonging.
Love Language Five: Words of Affirmation
Certainly, your loved one knows you love and support them. The problem may be that you just do not say it enough. Great gift ideas can remind your person daily how much you care and support them.
Consider meaningful gifts that relay that message. That may include a journal with a customized inscription about how proud you are of them, how much confidence you have in them, or how inspiring you find them. Other gift ideas may include a bracelet, watch, or necklace inscribed with a personalized message, monogrammed stationery or notecards,
If you are having trouble getting started, the inspirational prints and personalized gifts section of Etsy can guide you through ideas you didn't even know existed.
We Have Gifts, Too!
No matter your love language, or that of the person you are buying a gift for, our Train With Danny App Membership is a perfect gift-giving solution that is just a click away!
If you prefer to work directly with a personal trainer in Los Angeles, or would like to take a hybrid approach to wellness, contact Train With Danny to learn more about the transformative benefits of focused workouts that produce results.
Happy Holiday season, everyone!